Help us make a difference!
Please, consider making a donation to Family Service Association today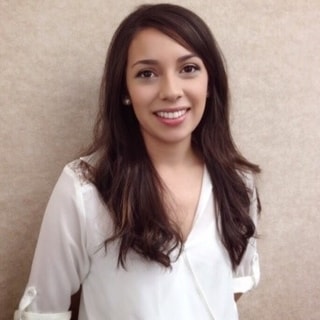 Belinda Adame
Manager of support services
Hi my name is Belinda Adame and I am a Licensed Professional Counselor with my Masters in Counseling. It would be my pleasure to spend time getting to know you and discover how we can support you in achieving your recovery goals.
I've been blessed with the opportunity to serve clients in multiple capacities at FSA such as, crisis services, outpatient therapy, and Family Support Services. I have experience working with individuals in a range of ages, with varying mood related symptoms, and in different settings within the community. I feel passionate about working with Latino Families as well as adolescents and young adults experiencing anxiety.
Although brokenness is sometimes seen as something negative; I see it as an opportunity for growth. Transformation is beautiful; however, the process can sometimes be distressing and undesired. I look forward to guiding my team to help individuals overcome obstacles, discover strengths, identify natural supports and obtain empowerment! I look forward to working with you!