Help us make a difference!
Please, consider making a donation to Family Service Association today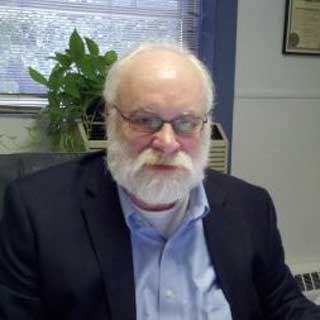 Dennis Graf
Treasurer
How long have you served on the board? What role have you served?
I have served on the board since 2014, this past year I have served as the board treasurer.
Why did you choose to serve on the FSA board?
First, and probably most importantly, I was asked. Lisa called and asked if I would consider serving on the board. Secondly – I have been acquainted with the work of FSA for many years, and have always felt attuned to their mission and work in the community.
What is the best part/favorite part about serving on the board?
There is a strong sense of accomplishment - that this is something very worthwhile to support. There is also a strong sense of camaraderie among the members. I truly enjoy our pre and post meeting discussions.
Who has influenced you the most in your work/volunteer life?
My son. I lost him to mental health problems some years ago, and the experience served to renew my sense of urgency in getting people the help they need before it is too late.
Tell us about you!
Almost my entire adult life has been dedicated to providing mental health services to children, adults and families – both as a professional and as a volunteer. I worked at Larkin Center for 38 years starting out as a Child Care Worker, and ending my time there as Executive Director. I am currently the co-owner of Phoenix Family Services, LLC – where I continue to help provide therapeutic services to members of the Fox Valley community.