Help us make a difference!
Please, consider making a donation to Family Service Association today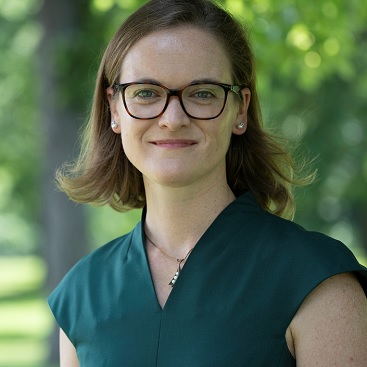 Martha Paschke
Board Member
Martha Paschke is a certified middle school teacher who has also worked as a childbirth educator and labor doula, and most recently worked as intake coordinator for a psychology practice. Born to missionaries serving in Papua New Guinea, Martha spent much of her childhood abroad, but has lived in Geneva since 2001 where she and her husband have raised their three children.
Martha's volunteer work includes serving as secretary on the Geneva Library Foundation, being a founding member and co-leader of Kane and Kendall County Moms Demand Action, and serving for many years in her church, Fox Valley Presbyterian.
Martha holds a bachelor's degree in Psychology with a minor in Family Studies from Concordia University in St. Paul, MN and a master's degree in teaching from Aurora University.