Help us make a difference!
Please, consider making a donation to Family Service Association today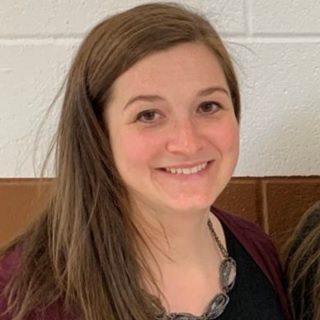 Nicole Eschenbach
Manager of Crisis Services
Nicole, a Licensed Clinical Social Worker, started with our agency several years ago as an intern in our Therapy Service Program. She then left the agency to do her second year internship with a local Child Advocacy Center while working at Barrington School District as well. She then returned to FSA as a Crisis Worker. After finishing her Master's in Social Work, she became a SASS Therapist. Most recently, she has been a School-Based Therapist in several D300 schools. We are excited that Nicole can use her vast experience with our programs to help bring a comprehensive perspective to her newest role with SASS.