Help us make a difference!
Please, consider making a donation to Family Service Association today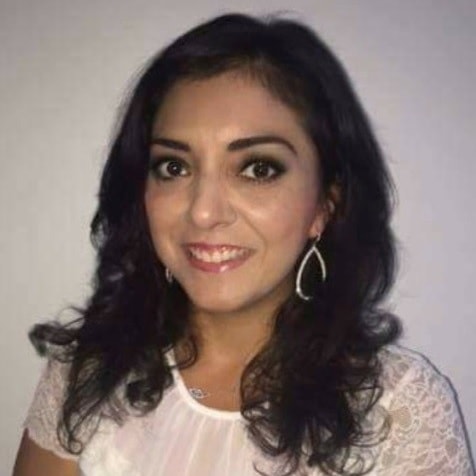 Rita Semerjian
Board Member
How long have you served on the board? What role have you served?
I joined the board recently in September of 2017.
Why did you choose to serve on the FSA board?
I chose to serve on the FSA board to make a difference in the community.
What is the best part/favorite part about serving on the board?
The best part of serving on the board is giving back to the community and making a positive difference in someone's life.
Who has influenced you the most in your work/volunteer life?
My community and working at United Healthcare influenced me to volunteer and give back. I started my career at United Healthcare in 2012 and am now a Team Lead-Senior Implementation Manager. I have been volunteering at Project Sunshine at Advocate Children's hospital in Park Ridge for the past few years. The events are focused on bringing a day of fun and laughter to the children and their families. The organization provides free educational, recreational, and social programs to children facing medical challenges.
Tell us about you
Graduated from the University of Phoenix in 2012 with a B.A. in Science degree with a focus in Healthcare Administration. I have a passion for travel and the outdoors and enjoy cycling, hiking and paddle boarding.