Help us make a difference!
Please, consider making a donation to Family Service Association today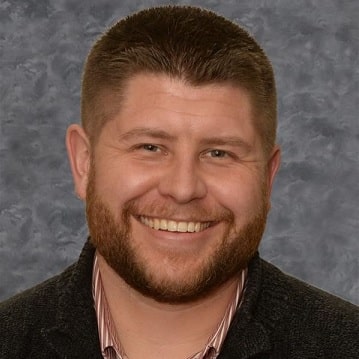 Timothy Cordina
Board Member
Tim currently serves as the Assistant Principal at Otter Creek Elementary School in School District U-46. Before joining Otter Creek, Tim taught at Abbott Middle School and Elgin High School, and served as a Behavior Intervention Coordinator for School District U-46.
Tim received his undergraduate degree in History and Political Science from Western Illinois University in 2006, his master's degree in Teaching from Aurora University in 2008 and his master's degree in Educational Leadership from Aurora University in 2012.
As a school leader, advocating for students to receive the mental health supports that they need to be successful in school is a key part of my life. Having worked closely with FSA in the past, I am excited about the opportunity to serve on a board that provides the necessary services to our most vulnerable students.