Help us make a difference!
Please, consider making a donation to Family Service Association today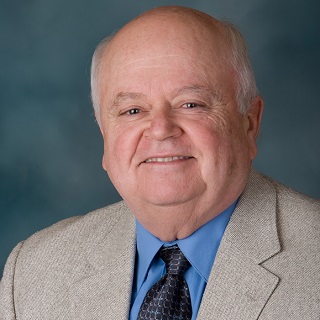 Verner Tepe
Board Member
Vern joined the FSA Board of Directors in February of 2018. Vern brings many talents to the table in fact too many to list. Vern is a current Trustee with Elgin Township as well as a volunteer tax accountant filing taxes for free for low-income Elginites. He is highly active in his Edgewater community where he takes on a leadership role introducing and problem solving technology issues with other residents as well as their theater group. He has a long work history in information technology including programming, consulting, managing, and as a business developer and entrepreneur. He has a keen eye for healthy business development and knows how to work through barriers to get things accomplished. Vern is a strong supporter of the social service community and feels connected to FSA's values where we strive to support families so that they may thrive in their home, school, and community.