Help us make a difference!
Please, consider making a donation to Family Service Association today
Thank you!

---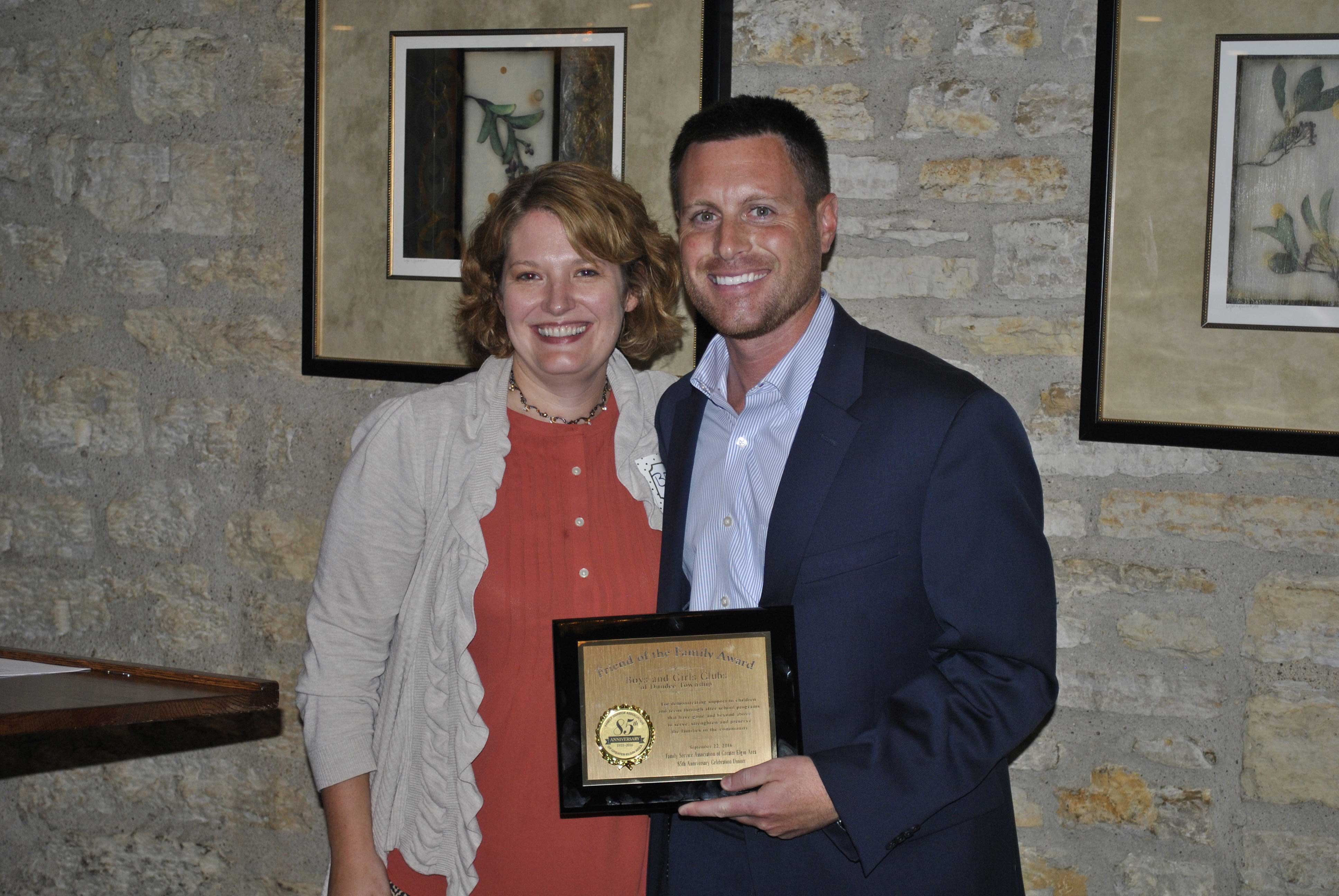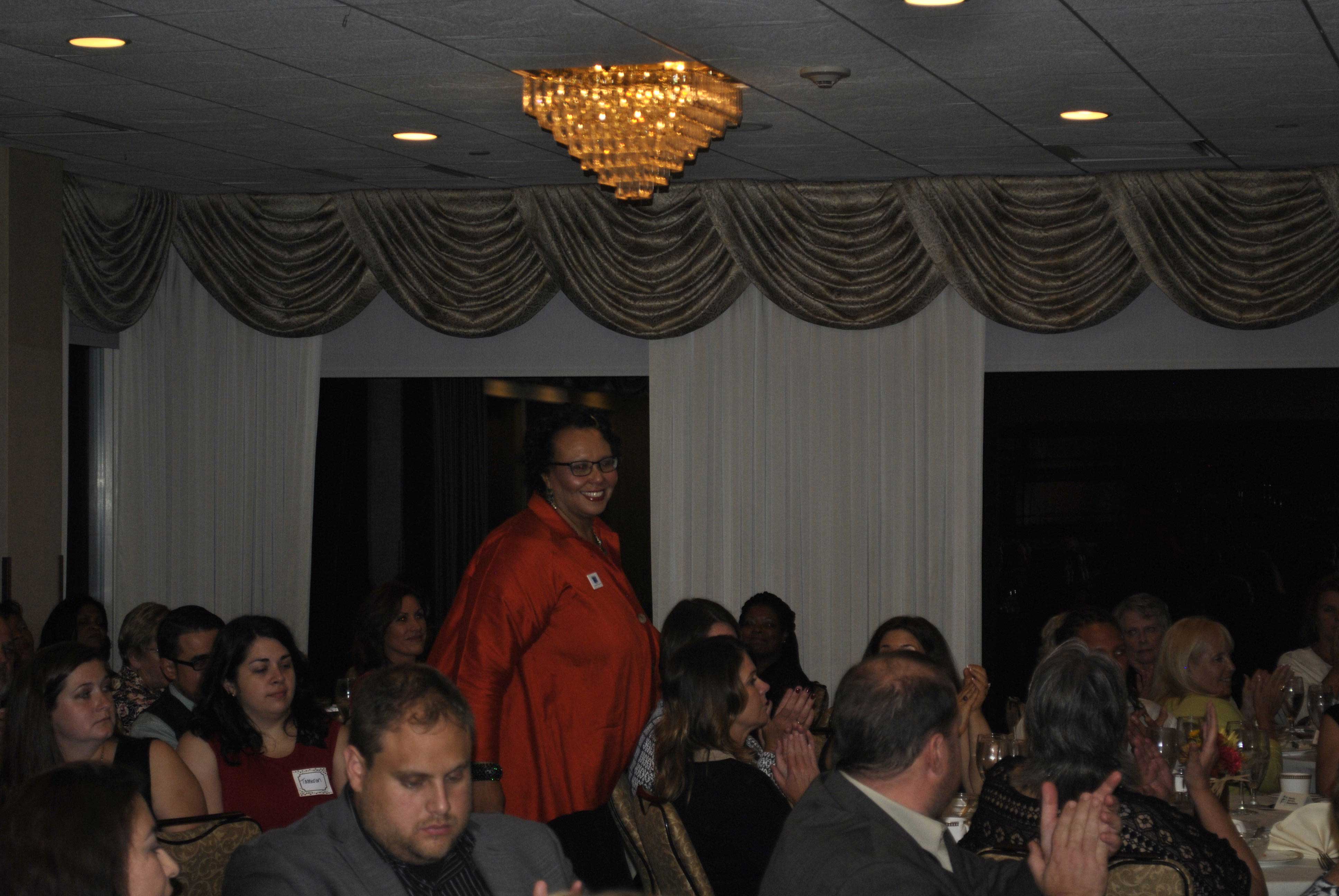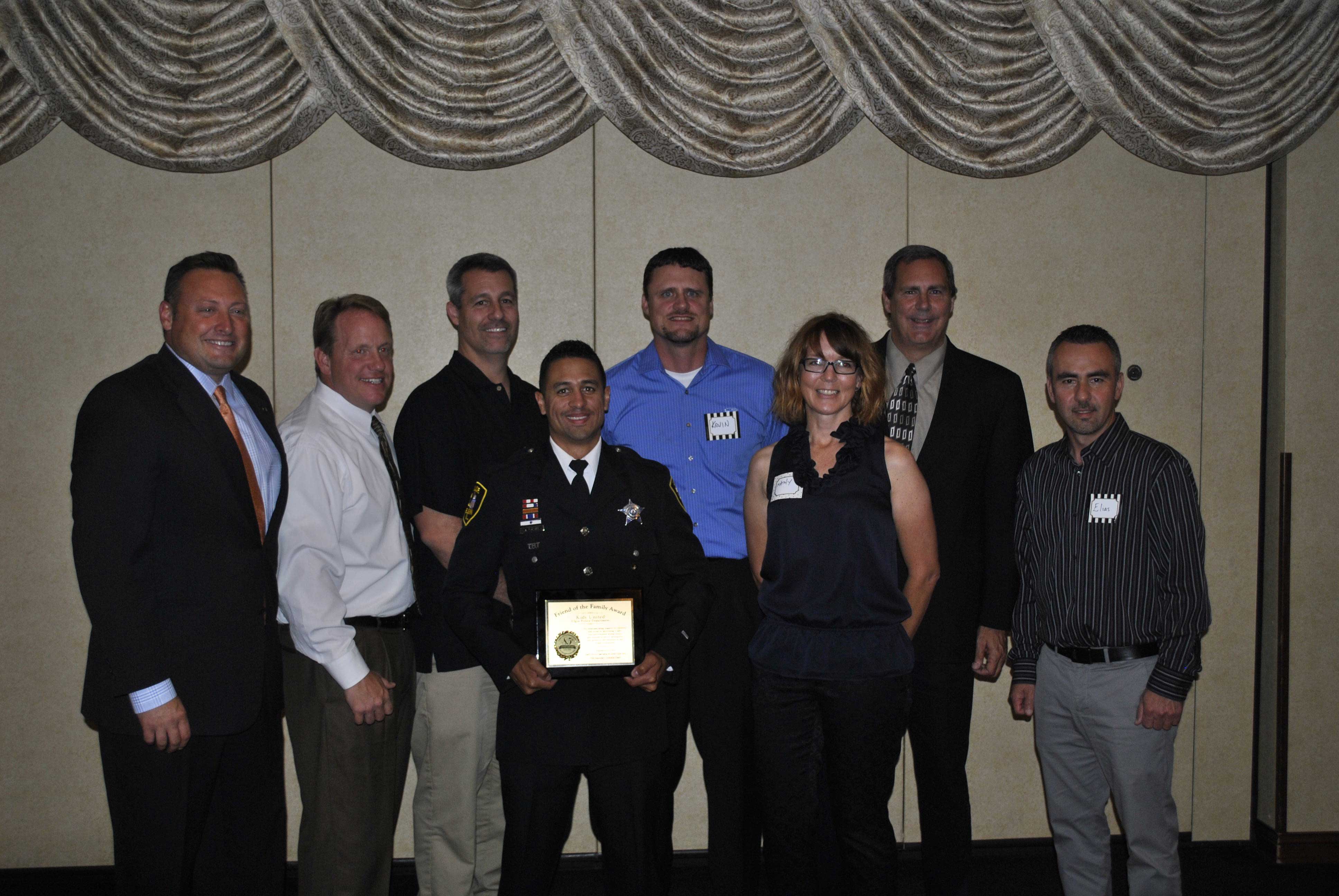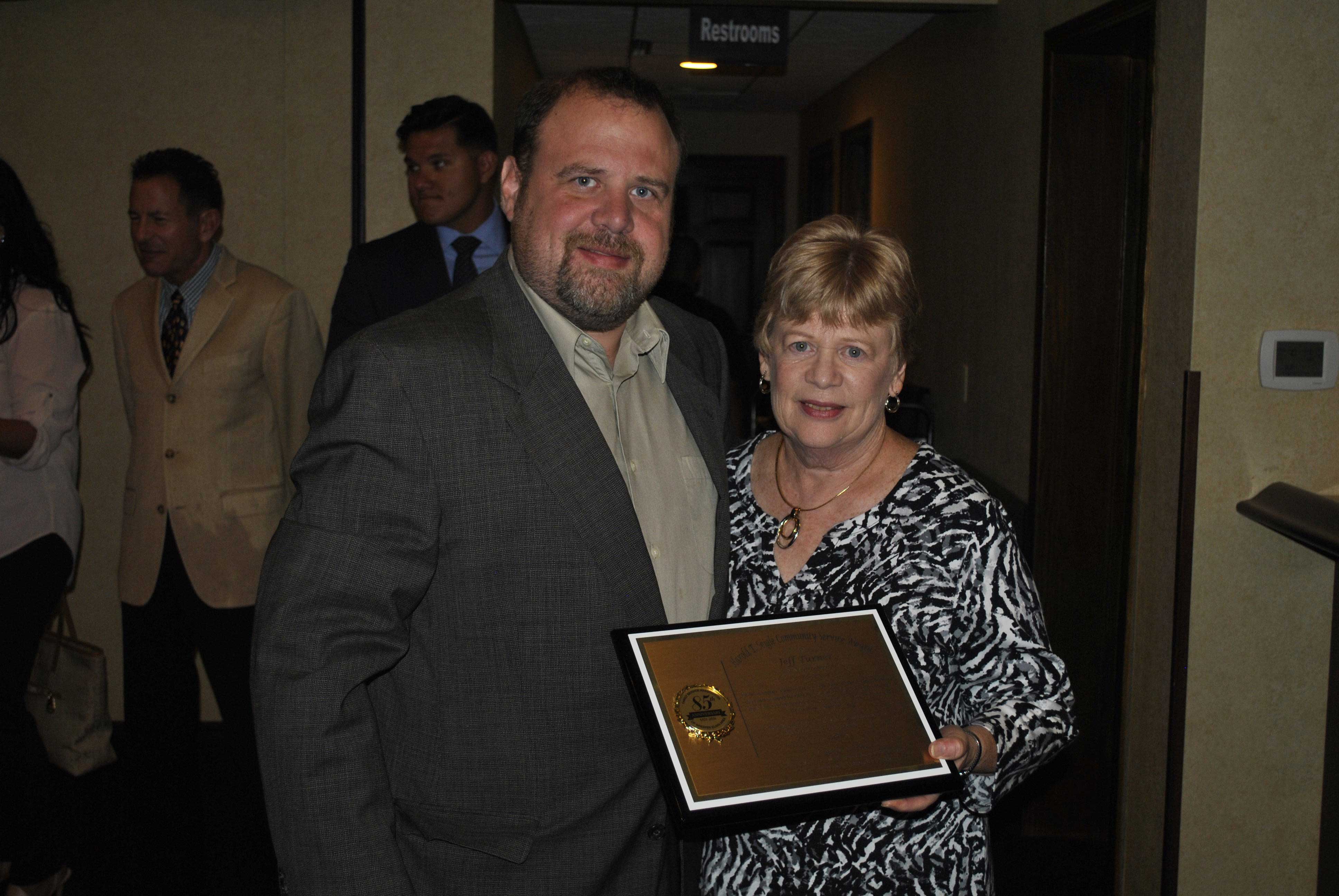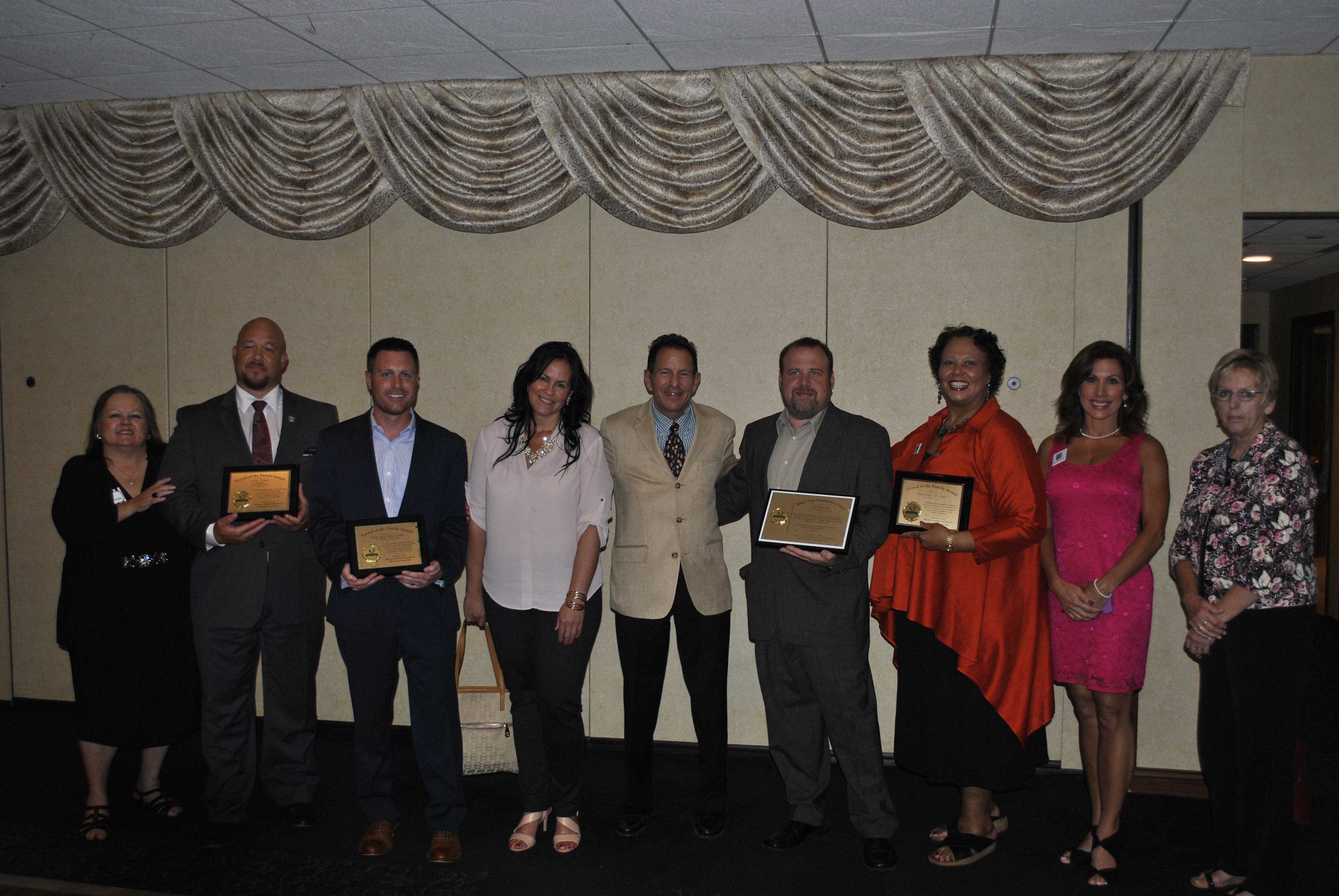 FSA would like to thank all who attended our 85th anniversary dinner on September 22, 2016 at the Elgin Country Club. It was a wonderful evening of good food and friends! We were pleased to present awards to such outstanding candidates. FSA couldn't be more proud to work with such a great group of deserving agencies. The Harold T. Seigle Community Award was given to Mr. Jeff Turner from In The Neighborhood Deli, for his outstanding leadership and dedication to the Elgin Community. The Friend of the Family Awards were also presented to The Boys and Girls Clubs of Dundee Township, Kids United, Hamilton Wings, and to Mr. Jerry Cook principal of Elgin High School. Each of these award recipients are truly deserving as each of these groups go above and beyond for the children in Elgin and surrounding communities. FSA's clients benefit greatly from all these programs.
We would like to take this opportunity to thank all of our donors
Jack & Marlene Shales
Larry Jones
Amanda Rankin
Mark Rizzo
David K. Sinski
JoAnn Stingley
Ms. Christine Tredup
Ms. Barbara Maring
IHC Construction Companies
Not All Wounds Bleed
JMS Enterprises
Douglas & Eleanor MacKInney
Shirley Sadjadi
Marlene Friedland
C. Lundy
Steven & Julie LaForge
Click here to see some of the pictures from this event