Contact us!
Please, let us know how we can be of assistance.
If you are experiencing a life-threatening crisis please contact 911 or go to the nearest emergency room.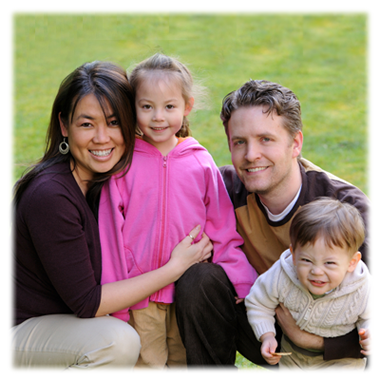 Administrative & Therapy
1140 N. McLean Blvd. Suite 1
Elgin, IL. 60123.
Phone: (847) 695-3680 Fax: (847) 695-4552
Satellite Therapy Office
1535 Burgundy Pkwy.
Streamwood, IL. 60107
Phone: (847) 695-3680 Fax: (847) 695-4552
Satellite Administrative Office
Kane County Sheriffs Office
137W755 IL-38
St. Charles, IL 60175
Family Service Association Of Greater Elgin
We are a private, not-for-profit United Way agency offering services to children, adolescents, and adults of all ages. The goal of Family Service Association is to strengthen individuals and families so that they can meet the challenges of modern life in positive and constructive ways. Founded in 1931, the organization has grown to a multi-service agency currently serving more than 2,000 clients annually.
Help us make a difference!
Please, consider making a donation to Family Service Association today