Help us make a difference!
Please, consider making a donation to Family Service Association today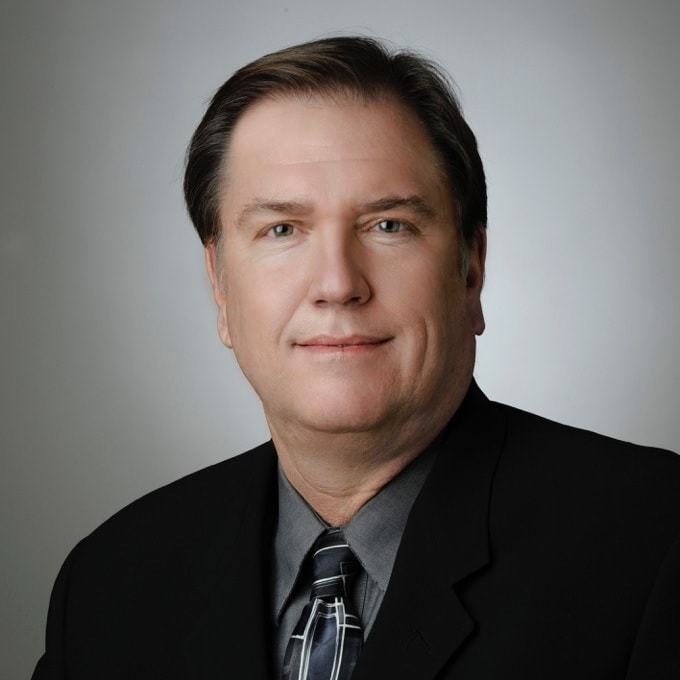 David Rock
Board Member
Family Service Association is pleased to share with you some background information on board member, David Rock, who has been with us since 2000 and proudly served as our chairman from 2005-2013.
Background
David is the current CEO of IHC Contruction Companies, LLC. He is responsible for the daily operational and strategic decisions of all of IHC's diversified construction pursuits. In 25 years with the firm he has participated in all and led in many of the firm's growth markets. The firm has undergone substantial growth going from annual revenues of $20M to $200M. Strategically the firm has the ability to deliver projects by a wide variety of delivery systems and its industry reputation has led to several large joint venture pursuits.
Affiliations - Industry
Illinois Road & Transportation Builders - State's largest construction trade association
Chairman of Board 2016 & 2017.
Board of Director's 2004-2009; 2011 - current.
Fox Valley Association of General Contractors
Board President / Chairman 2004 & 2005.
Board of Director's 2000 - 2007.
MARBA - Umbrella collective bargaining association for NE Illinois
Chief Management NEgotiator with Operating Engineers contract 2007, 2010.
Craft committee member with both Operators and LAborer's since 1992.
Operating Engineers apprenticeship trustee 2006 - current.
ICIC - Illinois Construction Industry Committee - lobbying voice of the Construction industry
Chairman / Board President 2004-2005; 2012-2013.
Member since 1999.
Chamber of Commerce
Board Chairman 2013.
Board member 2009-2014.
Affiliations - Philanthropic
Family Service Association of Greater Elgin (Social service agency providing mental health services and support for area youth)
Board Chairman - 2005 - 2013.
Board member since 2000.
YMCA - Golden corridor branch