Help us make a difference!
Please, consider making a donation to Family Service Association today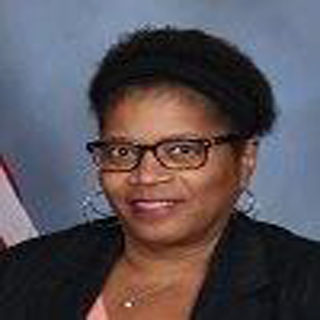 JoAnn Stingley
Board Member
JoAnn Stingley joined the board at Family Service Association 9 years ago and is the chairperson for our 85th Anniversary Celebration Dinner. JoAnn was hired as the Victim Assistance Coordinator at the Elgin, Illinois Police Department in 1991. She developed the Police Department's Social Services Unit which provides family, individual, and group counseling, crisis intervention, community program development, and domestic violence advocacy and counseling, which is funded by the federal Victims of Crime Act (VOCA) grant. She serves on various community boards and committees. Prior to working at the Elgin Police Department, JoAnn Stingley was an educator and a social worker at several local agencies.