Help us make a difference!
Please, consider making a donation to Family Service Association today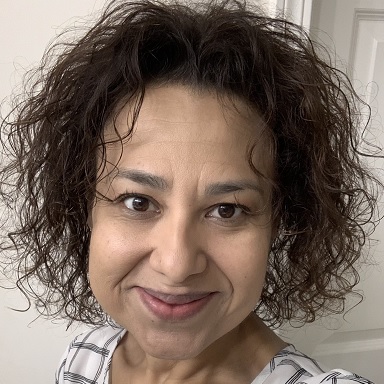 Julisa Alonso
Board Member
How long have you served on the board? What role have you served?
I joined the board in May 2021.
Why did you choose to serve on the FSA board?
I love FSA's mission and work in the community.
What is the best part/favorite part about serving on the board?
The best part of serving on the board is giving back to the community and making a positive difference in someone's life.
Who has influenced you the most in your work/volunteer life?
The person that influenced me to volunteer was my son. For him I had to quickly learn what mental illness is. The importance of educating the community on mental illness and the necessities that families have for it.
Tell us about you
Have been with KCT Credit Union for over 20 years, I am the Vice President, Human Resources. I'm married with three children and three fur babies. My oldest is a teacher and my twins are attending Western Illinois University. I enjoy the outdoors, my dogs and traveling.