Help us make a difference!
Please, consider making a donation to Family Service Association today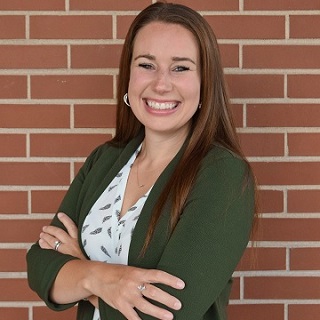 Katelyn Mucci Segura
Board President
Katelyn is a full time Realtor and has a Master's in Social Work. She advocates for equal access to mental health, education, and housing. She bridges the connection between people and resources to build up the community. Katelyn is a proud resident of Streamwood where she lives with her husband, Carlos, and two children, Isabella and Luca.