Help us make a difference!
Please, consider making a donation to Family Service Association today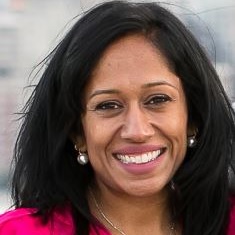 Mansi Patel
Director of Development, Equity and HR
Mansi has been working at FSA since 2017 in Human Resource roles. In 2022 she moved into a Development role in the organization while continuing to oversee HR. Additionally, Mansi is very passionate about advancing equity and social justice. She has worked diligently to help FSA meet organizational goals around equity and she provides leadership in the community to support this work throughout our service area. Prior to coming to FSA, Mansi worked in multiple HR roles. She is a Qualified Administrator of the Intercultural Development Inventory. Mansi is a dedicated, compassionate and motivated professional who utilizes her talents to make the community a healthier place for all.