Help us make a difference!
Please, consider making a donation to Family Service Association today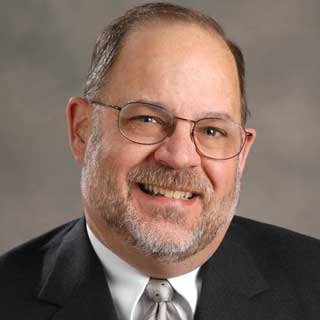 Mark Rizzo
Board Member
How long have you served on the Board?
25 years
What role have you served?
President for three consecutive years, then another 2½ years; past president; treasurer; currently fund raising chairperson
Why did you choose to serve on the FSA board?
After graduating from the first Elgin Leadership Academy I met with the Executive Director of Elgin United Way. We discussed my past, what I was interested in and she recommended Family Service.
What is the best part/favorite part about serving on the board?
Knowing that I am able to help people, especially children, in ways that I could not do so on my own. As an insight, I was in the Our Lady of the Angels school fire in 1958 where 92 students and 3 teachers died. There were not counselors that talked with the children following the fire. We were told that God took the good ones and we were not to talk about the fire. This was subconsciously devastating to an 8 year old. Through a few years of therapy as an adult, I came to terms with what was said then. Realizing that the children are our future and helping them through FSA allows me to come to terms with the school fire and its results.
Who has influenced you the most in your work/volunteer life?
My mother. She was active at Our Lady of the Angels school. When the new school opened, she organized the library and helped run it while raising 5 children, ages from 4 to 10. She also taught me to stand up for myself and to ask the difficult questions as well as learning how to discuss and argue for what I felt is right.
Tell us a about you!
I was raised in Chicago and attended catholic schools from kindergarten through high school. I have a BS in education from the University of Illinois at Urbana-Champaign. My first job was Assistant to the Athletic Director and Head Trainer for the basketball team. I was responsible for all athletic facilities on the 3 Chicagoland campuses from 1973 to 1977. I also ran the varsity ice hockey program from its inception until I left Loyola.
I am currently a Senior Financial Representative with Northwestern Mutual Life. I am now in my 40th year with them. One of my target areas to work in is Special Needs Planning for individuals, especially children. I work to provide funds so that they can have money when their parents die and not to lose their government benefits. In 2000 I won Northwestern Community Service Award for my volunteer work with Family Service.
I live in Elgin, the same house over 30 years, with my wife Karen and my daughter, Rebecca, my son Tony lives in West Dundee.