Help us make a difference!
Please, consider making a donation to Family Service Association today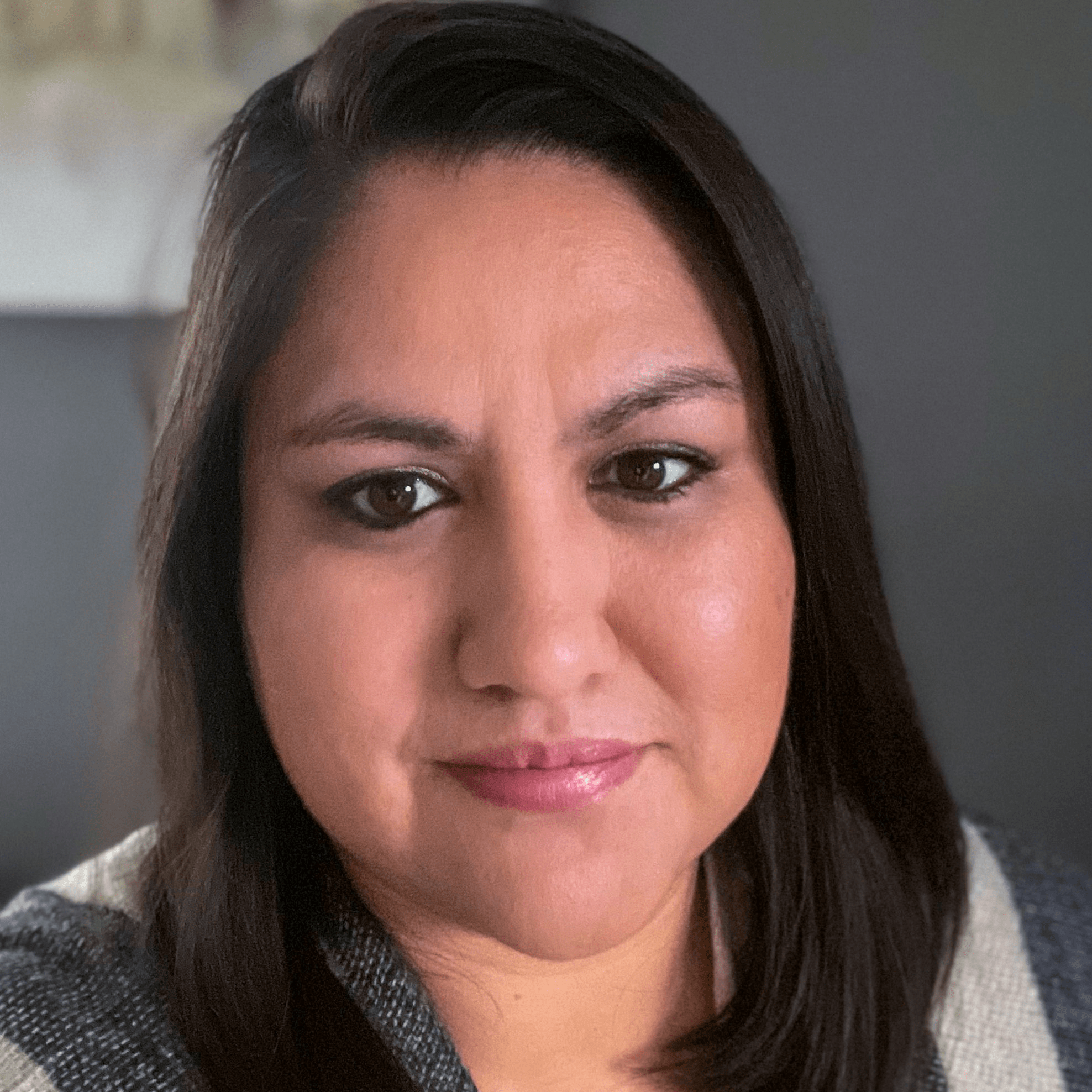 Roxana Mendez. MA, QMHP
Manager of Care Coordination
Roxana Mendez is the Manager of Care Coordination for Pathways serving Kane and Dekalb Counties. Roxana started her career at FSA as a Bilingual Care Coordinator 9 years ago. Since then Roxana has worked in a variety of programs at FSA and has held positions in Outpatient therapy, Crisis services most recently as the Lead School Based Mental Health Therapist. Prior to coming to FSA, Roxana started her career in case management with local community health centers and provided support to link families to community resources. She has consistently engaged in learning and implementing principles of high fidelity wraparound with families and youth that experience serious mental health or behavioral challenges. Roxana received her Master's from National Louis University in 2011 and her Bachelor's degree from Northern Illinois University in 2007, both in Psychology.