Help us make a difference!
Please, consider making a donation to Family Service Association today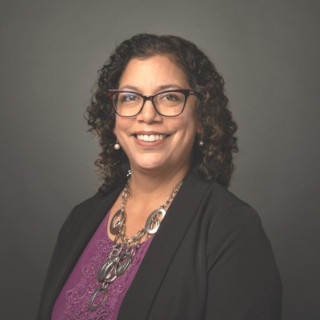 Suzann Jonson
Board Member
Suzann Jonson is the Human Resources Director at Middleby. She joined Middleby in April 2011 as a temp employee processing payroll. This roll quickly merged to include Benefits Management and then Human Resources. The role has since been formalized and evolved into the Corporate Director of HR, bringing the brand's purpose, allowing all Middleby employees to bring their whole self to work and to life, through its people. Ms. Jonson' s initiatives and passion points include driving a diversity strategy across all levels of the company and fostering a culture of well-being to inspire mutual learning, development, personal and career growth. Ms. Jonson has been instrumental in redefining Middleby's culture of giving back and was designer of #middlebycares; Middleby's philanthropic initiative. Other key initiatives of the corporation include plan design of all Benefits, launching a new Diversity and Inclusion Strategy and Middleby careers across all brands.
Ms. Jonson has enrolled in Clinical Health Counseling Masters program at Judson University in Elgin.
Suzann's passion for seeing the potential in all people, her ability to bring them to their highest self, and her business acumen will be a great asset to the FSA organization and families.