Strong Families, Strong Communities
Important Information: COVID-19
Please, take the time to read our public message regarding COVID-19
Read Message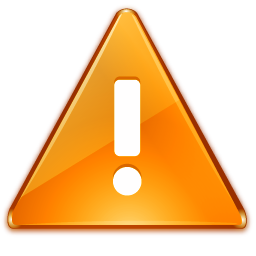 2020 Monster Mash Virtually
Saturday October 24th at 7:00 pm
Gather your loved ones (in COVID appropriate ways, of course) and join us on Zoom for our 2020 Monster Mash! We will have theme contests, drink contests, a live theater performance, and trivia. Once you sign on for any level of sponsorship, we will send you an agenda and information on how to participate in each of the activities for the evening. We hope you don't "ghost" us and we look forward to "seeing" you there!
Buy Tickets
Family Service Association Of Greater Elgin
We are a private, not-for-profit United Way agency offering services to children, adolescents, and adults of all ages. The goal of Family Service Association is to strengthen individuals and families so that they can meet the challenges of modern life in positive and constructive ways. Founded in 1931, the organization has grown to a multi-service agency currently serving more than 2,000 clients annually.
Help us make a difference!
Please, consider making a donation to Family Service Association today
Our Services
Family Service Association of Greater Elgin Area provides a full array of comprehensive, outpatient mental health services
Crisis Services

Mental Health Assessment

Treatment Plan Development

Community Support
Case Management - Mental Health

Case Management - Client Centered Consultation

Psychiatric Medication Monitoring

Therapy/Counseling
Click Here to see a description of these services.
Accepted Insurance
Medicaid

Blue Cross Blue Shield
Illinihealth
Meridian
Molina

Blue Cross Blue Shield (PPO)
We also offer sliding fee scale.
Facebook Updates
Follow Us On Other Social Networks